Chicago is a cool place. Often I hear about cool things that have happened after they have happened and I feel grumpy because I've missed them. I am trying to keep my ears open because there is a ton of exciting stuff going on. Here are a couple things I would like to announce.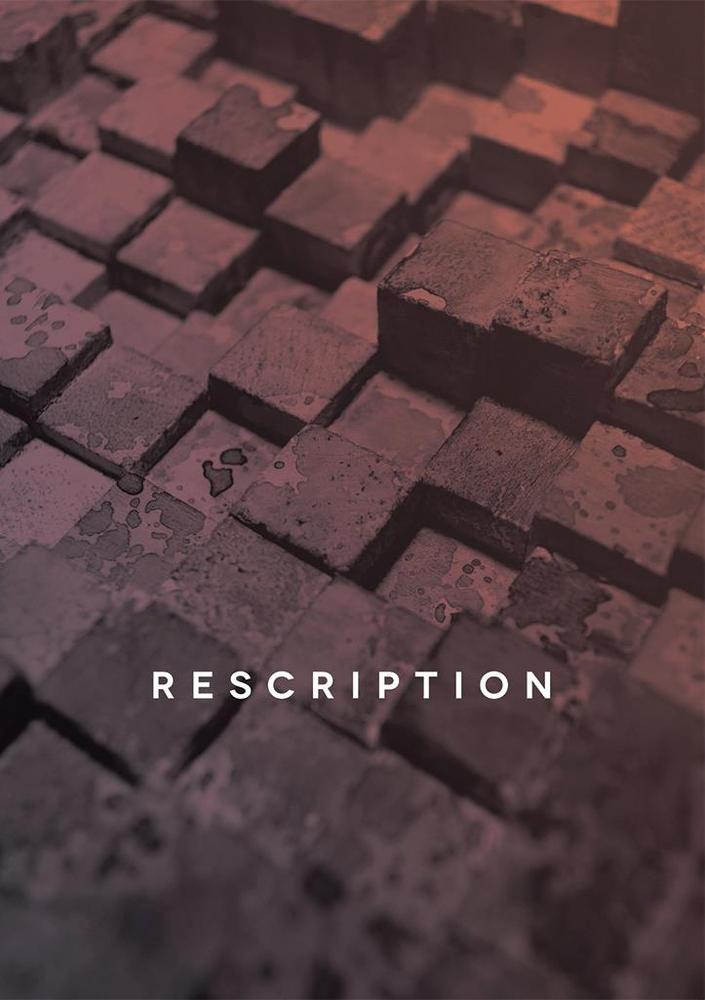 1. ANOBIUM'S freaky, twigged out branch project officially called, the RESCRIPTION PROJECT has made a book. Thanks to the majorly devoted efforts from a guy named Ben Van Loon, you can order this patchwork, purely collaborative publication of short stories. Here's the premise: A group of Chicago writers got together, each person brought a story they thought had promise but wasn't quite there yet and surrendered it to the group. Each piece was re-written multiple times by multiple authors. It was a lot of fun. This book is the end result.
2. The Chicago Artists' Coalition is celebrating the launch of CAR 2.0. Great resources made better. The party is this Wednesday, 6-9pm at 217 N. Carpenter.